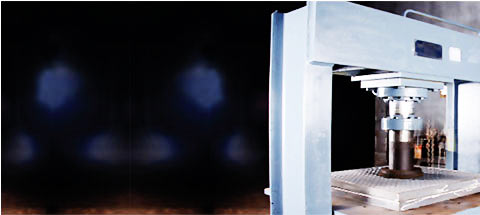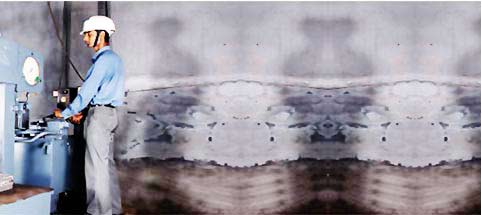 Quality Assurance
A deep concern of Total Customer Satisfaction is the business philosophy adopted by the JPK Group. It is reflected in the strict Quality Control System followed at every step; starting from the choice of raw materials, to design, engineering, manufacturing, to timely delivery and prompt after-sales service.
We at JPK Group, have an experienced & efficient team of skilled technicians, who are the pillars of the stringent Quality Control System.
These are the elements due to which JPK Group has provided quality castings, consistently, over a period of 3 decades and has established themselves as a brand name in the Casting Industry.

The company has devised detailed systems and procedures to achieve above objectives: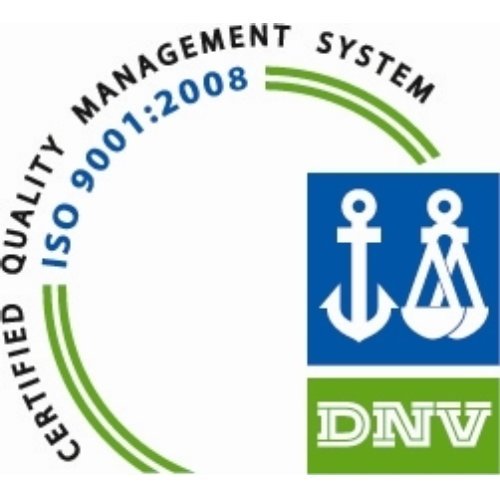 Carbon Silicon analyzer attached with pyrometer for online testing of liquid metal
Complete Chemical Laboratory to analyze metal composition
Meteorological Laboratory
Sand Testing Laboratory
Physical Testing Lab with UTM, BHN
Hydrostatic Testing Machine
Load Testing machine capacity up to1000 KN

©
JPK Metallics Pvt. Ltd.
All Rights Reserved (
Terms of Use
)
Developed and Managed by
IndiaMART InterMESH Limited